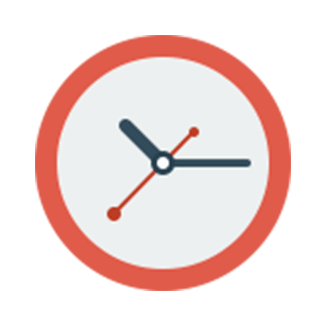 Auto Timed Shutdown
Perform 14 different tasks such as Shut Down under 11 schedules and conditions.
11 schedules and conditions: once only, daily, weekly, monthly, yearly, countdown time, computer's running time, computer's total uptime of one day, upload speed, download speed and computer idle.
14 tasks: shut down, restart, log off, system lock, sleep mode, alert, screen off, standby, run program, open file, open URL, close program, system garbage cleanup and disconnect internet.