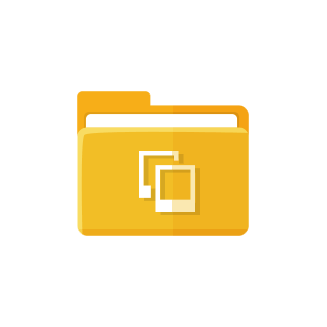 Five Folder Encryption Types
Flash Encryption and Hiding Encryption: Instantly encrypt folders on your computer and external hard drive without size limitation. The encrypted folders are prevented from being copied, deleted and moved.
Diamond-, Full- and Portable-Encryption: Encrypt data in a folder into an unrecognized ciphertext with internationally mature encryption algorithm. They have the highest encryption strength, and you cannot decrypt a folder without the correct password.
Temporary Unprotect automatically re-encrypts your folder when you're finished using so you don't have to worry about your folder being left unsecured.
It's easy to encrypt multiple folders at one time with Folder Bulk Encryption.