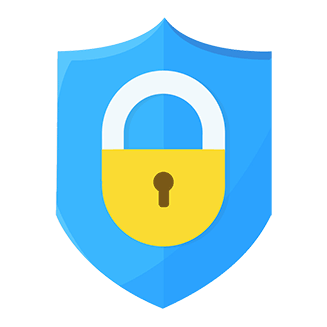 File and Folder Encryption
With advanced encryption algorithms, its encryption on your files and folders can be super strong and is faultless. And it is fast - in each second, 25 - 50 MB of data is encrypted.
Double click an encrypted file or folder, enter your correct password to open it temporarily. The file or folder will be recovered to encrypted status automatically after being used, so you don't worry about your folder being left unsecured.
Best Encryption Expert encrypts a file or folder into an executable file. You can encrypt important file with this method, and then send it over the network or by other means to other machines where Best Encryption Expert is not installed.